Posted on | February 10, 2010 | No Comments
After World War II, Winters entered into the import/export business. He was recruited to illegally export B-17 bombers to Israel. He manage to smuggle three B-17s to Israel. He conspired to violate the Neutrality Act of 1939 by helping Israel with two other men: Al Schwimmer and Herman Greenspun.The three men were prosecuted by the United States Attorney in Miami.
Greenspun was convicted but served no time in jail. He was pardoned by John F. Kennedy in 1961.  Schwimmer was convicted but served no jail time. He was pardoned by Bill Clinton in 2000. Winters was convicted an served 18 months in federal prison. He was pardon on George W. Bush as part of Bush's last day of pardons on January 1, 2009. Winters' pardon was the first pardon of a deceased person since Henry Ossain Flipper by Clinton. The whole discussion of the posthumous pardon is obviously not much of discussion anymore.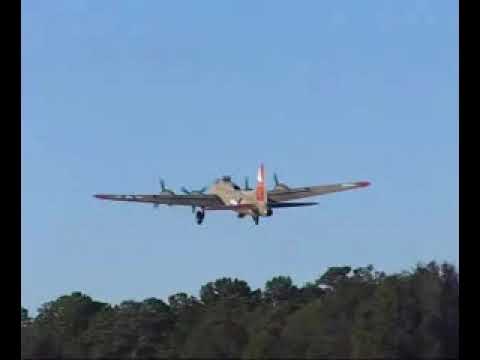 Comments